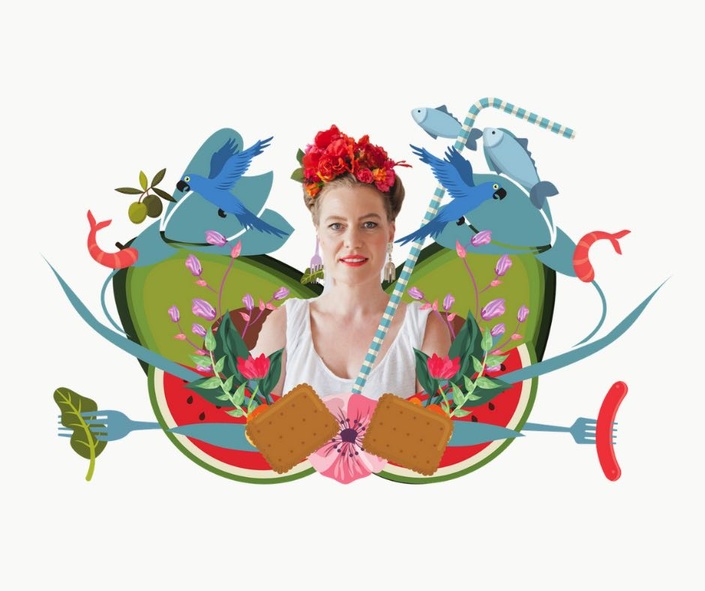 When you start 1:1 coaching with Laura Lloyd, you also join the Sensational Eater™ programme to support your journey.
In this 12-month, online programme, you get:
First 4 months:
20-min weekly coaching with Laura Lloyd on Zoom + 20-min weekly hypnotherapy (Can be taken as one 40-min session).
PLUS free bonus for first 4 months - short updates and check-ins on Marco Polo video message.
Access to the first 4 modules of the Sensational Eater™ programme – instantly dig into the Welcome info, and Quickstart Guide - lessons to get you going with the essential skills; then new content unlocks monthly.
An exclusive-to-you online 1:1 call recording hub, where you can revisit our conversations and practise any hypnosis or visualisation we do together.
Months 5 through 12:
20 mins/week 1:1 coaching with Laura Lloyd + 20 mins/week self-hypnosis audio – You can either book into her weekly office hours at a slot that suits you, or you can use the 20 minutes for an 'anytime' video message exchange using Marco Polo app. Many women who need daily accountability, or have an unpredictable schedule, love the latter option!
Access to the Sensational Eater™ study vault – The first 4 months covers the Groundwork, and then the subsequent months on the Weight Loss self-coaching programme gives you all the skills and assistance you need to stop after work overeating, stop emotional eating, lose weight and diminish (or finish) your binge eating, through habit change.
Weekly group workshops in Zoom, and their replays.
A full, printable planner to help you make your daily food decisions ahead of time and out-strategise your overeating patterns.
Your Instructor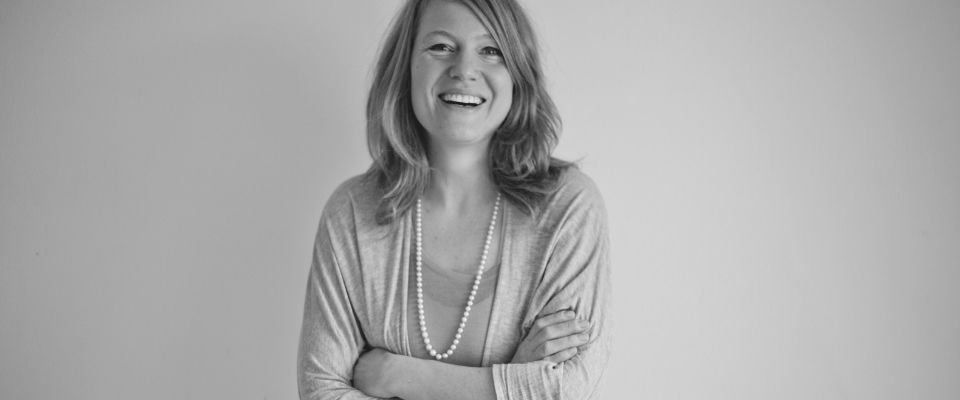 A food psychology coach and imagination-lover, here to help you understand your After-work Overeating.
I help people lose weight, stop binge eating, and stop emotional eating, the modern way - through habit change, not dieting.
Habits are thought patterns and emotional responses, not just behaviours. They are the beliefs we hold about ourselves that get in our way and make us give up when we have mistakes that could otherwise be learning opportunities.
As well as being a certified eating psychology coach (Institute for the Psychology of Eating) practicing for over 7 years and , I am currently studying Cognitive Behavioural Hypnotherapy at the UK College of Hypnosis and Hypnotherapy.
I have personally overcome my binge-eating college years; navigated emotional eating; and juggled self-care with mothering. I have been published on Tiny Buddha blog and Positively Positive, and have had viral posts on Medium.com too.
I'm dedicated to helping you learn to self-coach, make up your own mind, and ultimately walk your own eating psychology path.
Frequently Asked Questions
When does my access to the membership programme materials start and finish?
You get access to the first 4 months groundwork programme initially; In month 5 the weight loss programme unlocks, and you will have access to this year's edition of the Sensational Eater programme for life (as long as the School of Food Psychology exists). You should also note, that when you attend and contribute to the recorded group calls, you consent to the videos being shared strictly within the programme, in perpetuity.
May I drop in and out of the programme?
We make a year long contract, and you and I are both committed to a year of coaching together. If you leave, you will retain access to this year's edition to the programme and be liable for the whole year's fee. 1:1 coaching that was not attended or used will not be reimbursed. You may rejoin at a future date, .
What if I am unhappy with the course?
We would never want you to be unhappy! If you are unsatisfied with your purchase, contact us in the first 14 days and we will give you a full refund.